CCTV Camera Installation in Melbourne
Melbourne CCTV Security Camera Installation
CCTV cameras are cameras that can record the day to day happenings on your property. From workers carrying out there jobs, to crimes that are committed on the property. You will be able to rest assured that you know that your property is safe and secure. A CCTV camera is a secure system that allows you to view your property while footage is also being recorded.
These camera systems are rather robust and installing them isn't as easy as a lot of people think. CCTV camera installation technicians go through a lot of training to be able to work with these systems.
In the Melbourne area there is no better option for camera sales and CCTV camera installation than Precision Security Australia. Precision Security has years of security experience that we use to provide the best service.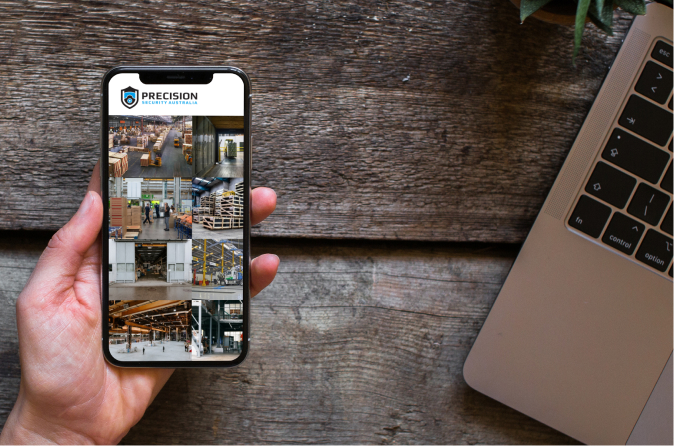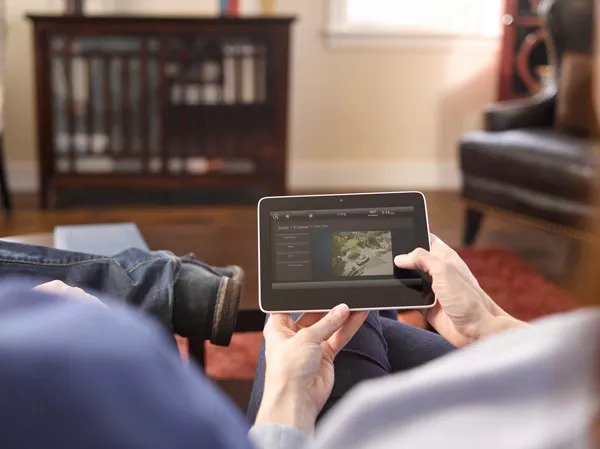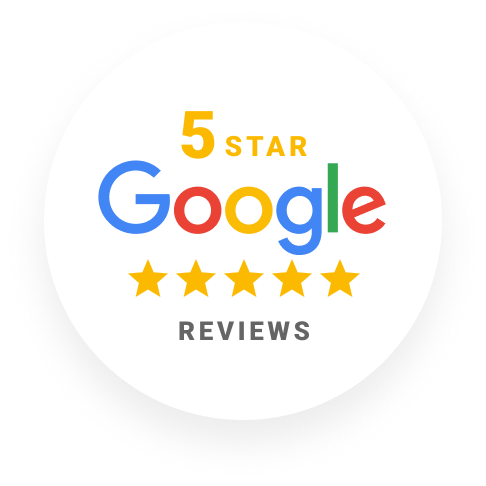 Melbourne's Top Rated Security Company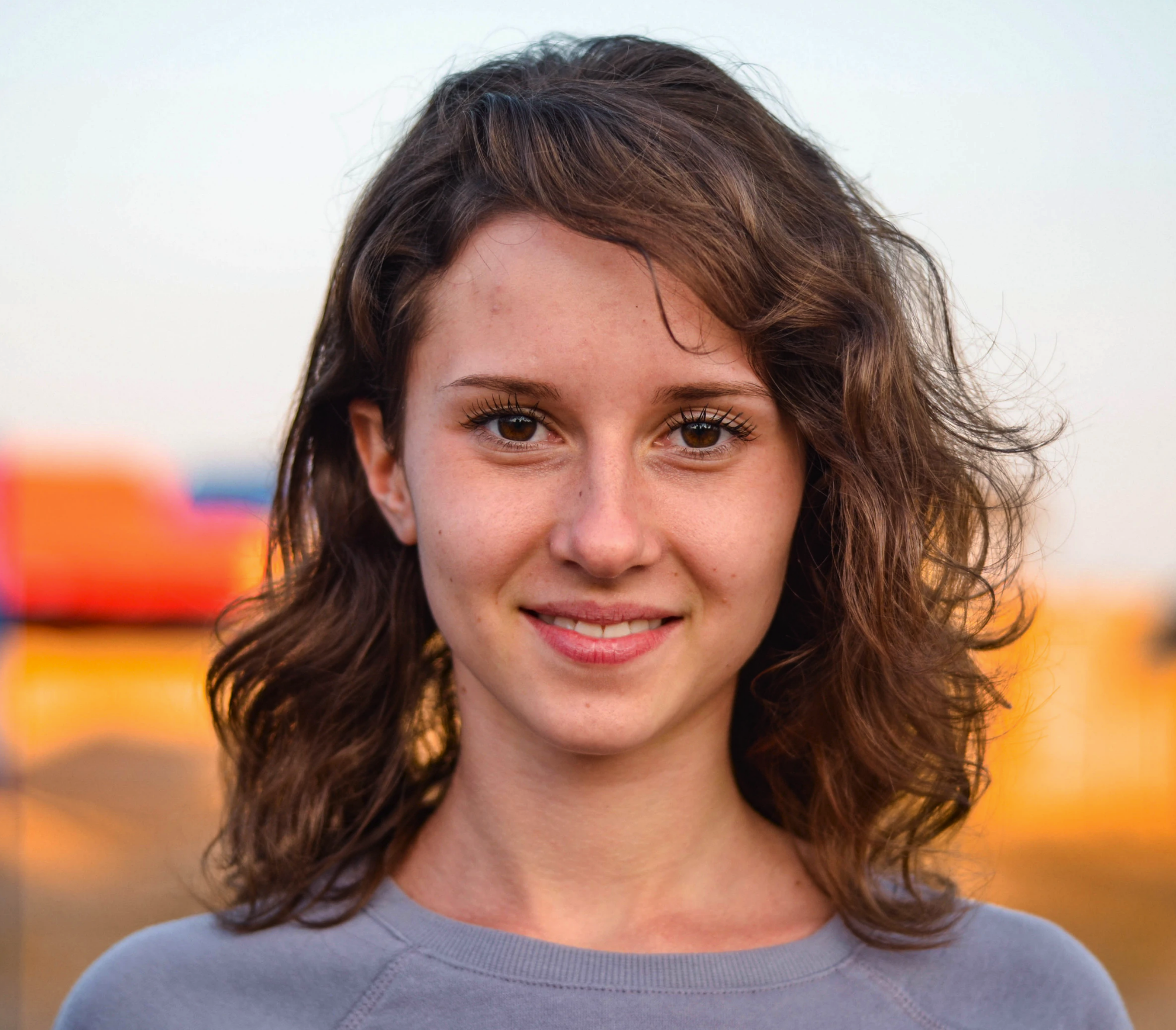 Ree Osh
Williamstown
"Companies should take note this is what real customer service and professionalism is all about, I would give precision 10/10 and will be and have been recommending precision to my friends and family."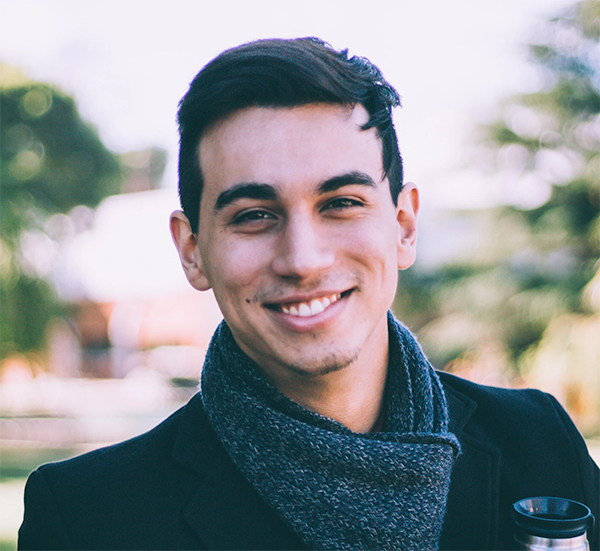 Chris Johnson
Lalor
" Very professional and heaps of knowledge. Was in and out in less than half a day. Highly recommend Precision Security Australia to anyone. Just some advise to buyers, don't compromise dollars for quality of a product and service from a professional."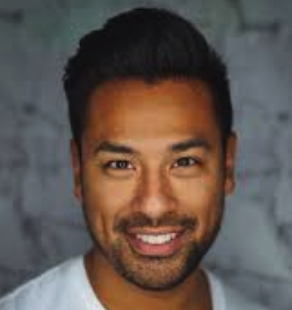 Sarbjit Brar
Derrimut
"I used Precision Security to install camera's for my warehouse and work was done very professionally. Omar took time to setup the camera's as per my requirements and spent time to explain the functions later. Great quality camera & workmanship with reasonable rates. Highly recommended!"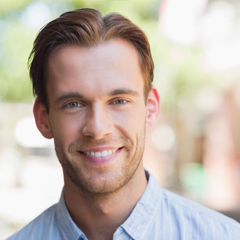 Billy Taxidis
Somerton
"The quality is amazing. The setup of the line triggering is perfect and works flawlessly. Highly recommend if you want a company that puts you first and cares. Thanks heaps for the great service!"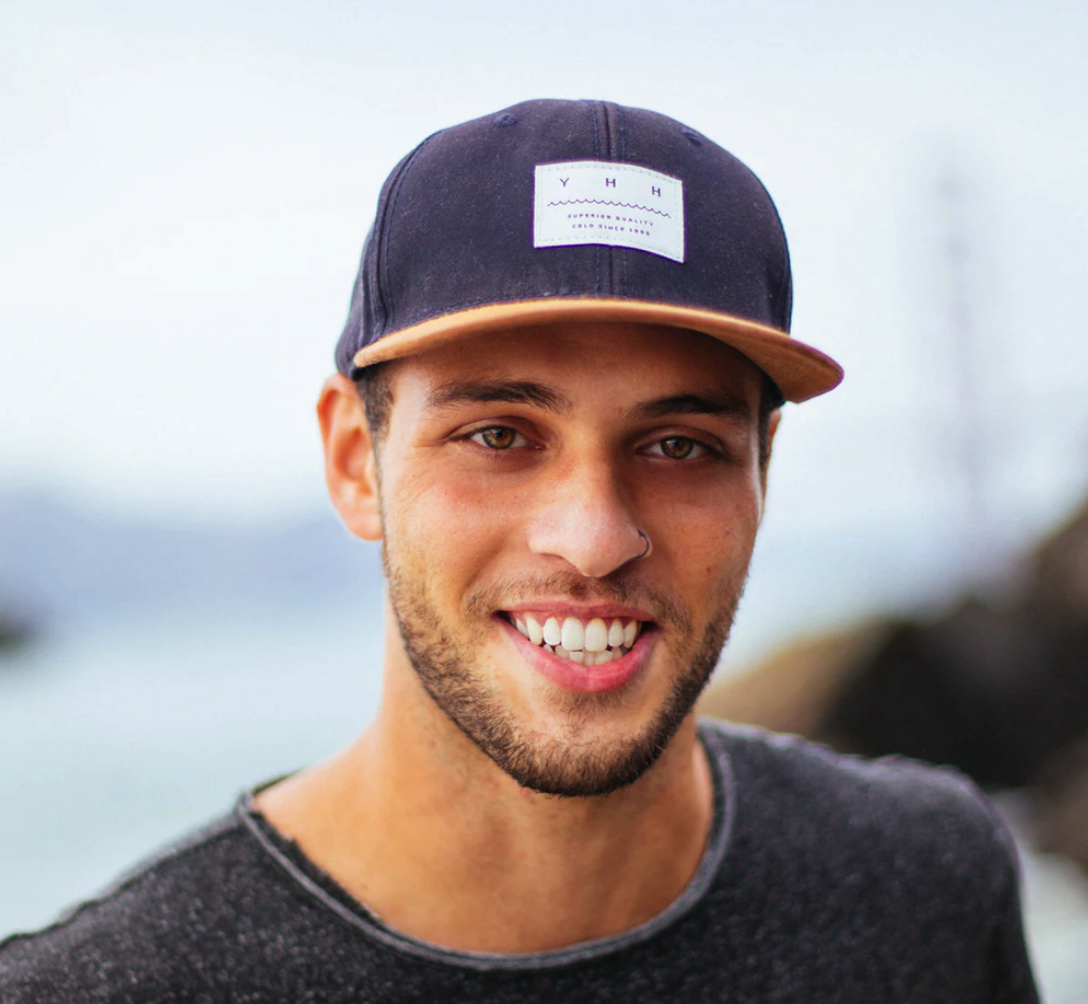 John Sherwood
Abbotsford
" Could not be happier with the setup we've got. These blokes clearly knew what they were doing. They were sincere with their pricing and trade-offs that could be made. No one-size-fits-all package."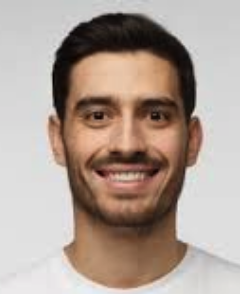 George Andopolous
Essendon
"Absolutely top job,very happy with the results. These guys know what they're doing. Recommend Precision Security? Yes, I do."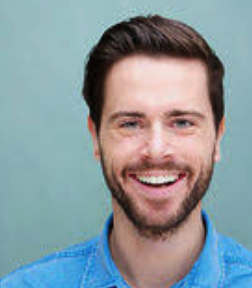 Wayne Fitzsimons
Reservoir
"Fantastic service and have excellent camera and recording equipment. Very knowledgeable and made some great suggestions. Highly recommended, quick and efficient. Very happy camper. 🙂"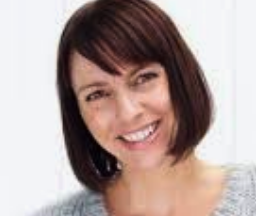 Kavi Moupala
Pascoe Vale
"Great customer service. Went above and beyond to find a solution to a tricky wall. Helped set up cameras and showed me how to make changes. Best thing, im not hit with countless notifications"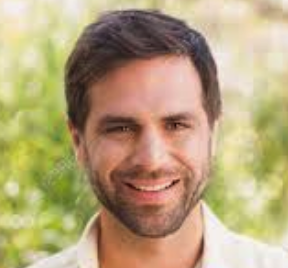 Jake Kula
Footscray
"Omar and the team are brilliant. The team are extremely professional, knowledgeable and support after installation is second to none. Highly recommend Precision Security!!"
What Is Involved In CCTV Camera Installation?
As we already mentioned, security camera installation is a lot more detailed than the average person would think. Want to know the process for camera installation? We are going to take you through the process that each of our techs goes through.
Camera Mounting And Positioning
The proper placement of your camera is essential, you want to be able to see everything that you need to to keep your property safe. A CCTV installation tech utilizes devices that allow them to see through the camera while they are positioning it on the wall. This guarantees a perfect mounting position.
Typically during the mounting process the camera gets knocked slightly off kilter. The tech will ensure the proper positioning again after the camera is mounted. Often, this just means pointing the camera to the precise position.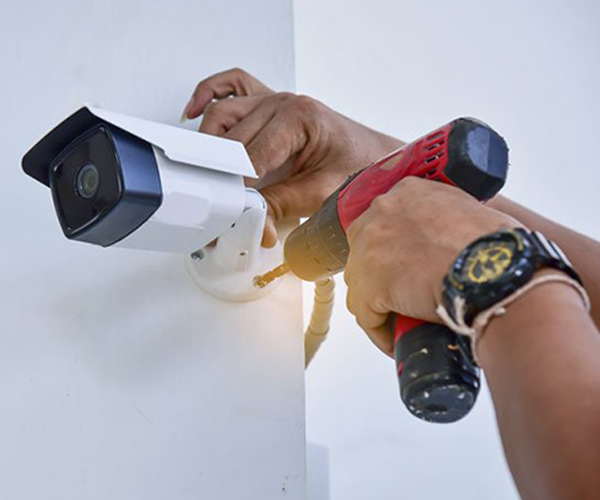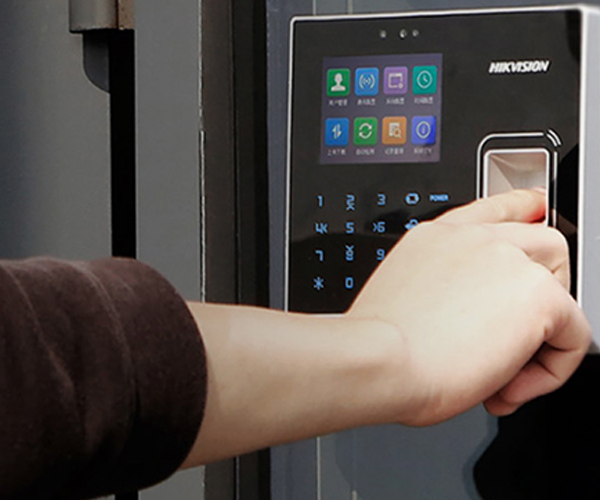 Running And Connecting Wiring
Almost all security cameras run on wires, very few systems are wireless as they are too easy to interfere with. That means that spools of wire need to be run inside your property to make sure that the cameras can transmit their images. These wires need to be run through walls, ceilings, and underground in order to ensure that they cannot be tampered with.
Once all of the wires are ran, they are connected to the camera and the network video recorder (NVR). Power cables also need to be wired to each camera so they receive the power needed to function.
Setting Up The NVR System
A NVR is the backbone to any security system. All of the security cameras connect to the NVR where they are recorded and can be viewed. On the NVR, a huge number of settings need to be filled out. From the names of each camera to the time and date settings. Our technicians are also able to set up remote camera viewing on compatible systems. That means that, once it is set up, you will be able to view your cameras from your phones or computers. This allows you to check on your cameras from home, business or while you are on vacation.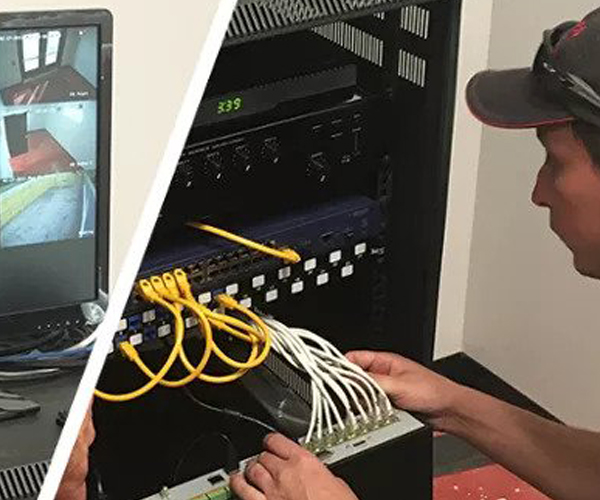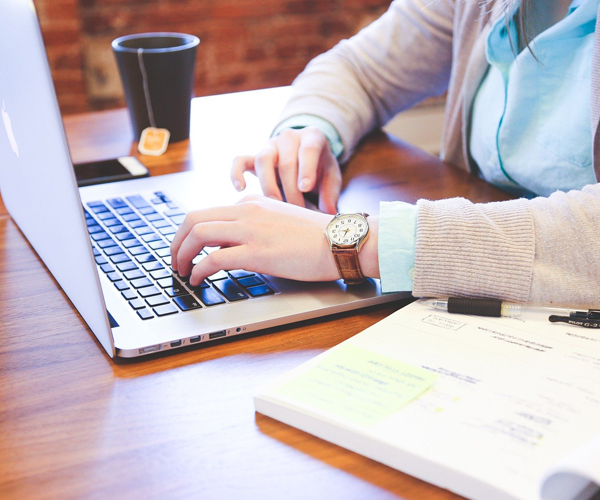 Ongoing Maintenance And Support
Our team at Precision Security Australia doesn't just provide the initial installation. We value our customers and provide ongoing maintenance and support. All labor and parts are covered by our warranty and the manufacturer warranty. In addition to that, you can get a plan to cover all of your need for years to come. Now that you know all of the various steps to installing a security camera system, you know why it is so important to find the right installation service.

Contacting Precision Security Australia only takes a minute and you will be able to set up a free, no-obligation site security inspection. This is used to determine the exact security needs of your property. Then, the technician will give you a free, on-site demonstration of the various products that we use.
All of this is finished off with a quote that takes into mind both your budget and needs. Any security camera company that gives you a quote without coming out to your property, isn't able to accurately provide you with a price. We go above and beyond for our customers and you will be able to see that within minutes during your on-site conversation with one of our industry leading technicians.
Secure Your Business, Guarantee Customer Safety,
and Increase Patronage Today!