Home and Business Video Intercoms
State-of-the-art Video Intercoms
Video intercoms have come a long way from simply answering calls and swiping cards. Today, we are embracing more intelligent video intercom solutions with features like mobile controls, friendly touchscreens, visualised interfaces, and more.
Hikvision's IP Series Video Intercom delivers a new level of convenience for apartments, suburban homes, or offices, and more, with advanced image quality and practical functions.
Read on to learn more about these great products.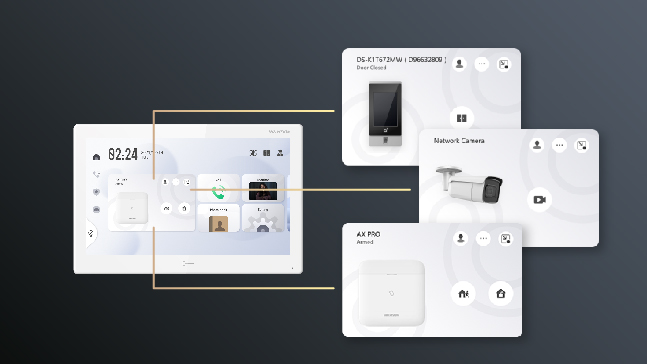 All-in-one management
Unified control center for homes and businesses. Easy third-party application integration with embedded Android system. Management of all Hikvision devices and systems, with visualised interfaces.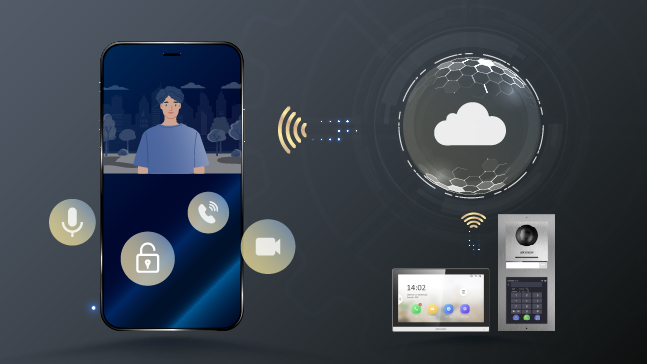 Mobile Control
Cruise through daily operations with the mobile Hik-Connect App. Talk to visitors, receive calls, check live views, & unlock doors remotely from anywhere, at any time.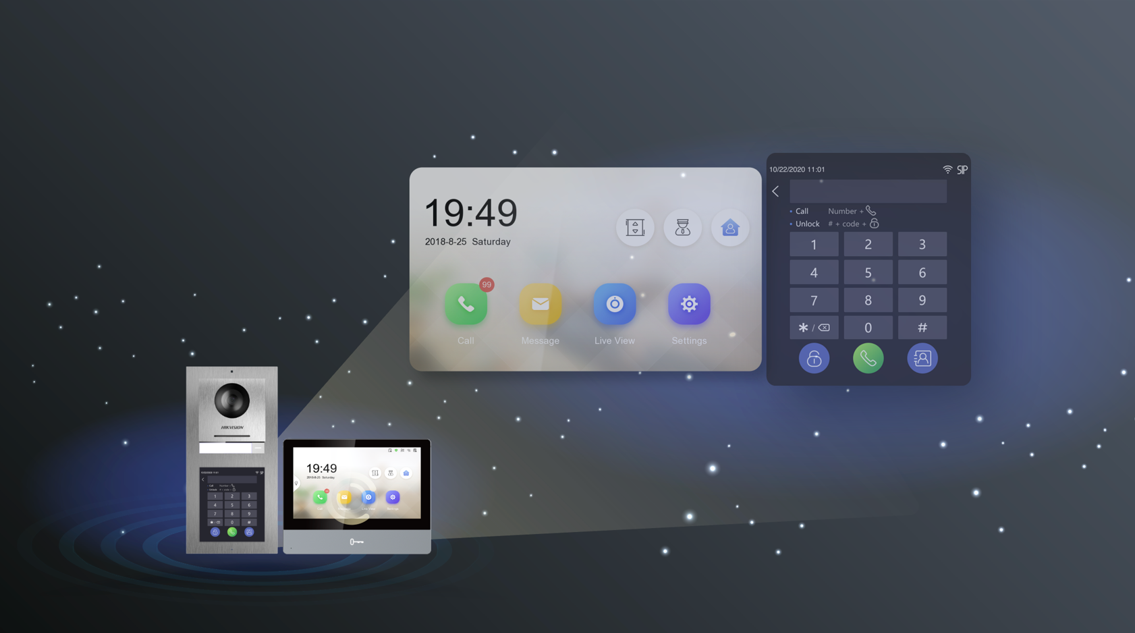 User Friendly Touchscreens
Intuitive operation with better experience. Modern design perfectly suits home and office environments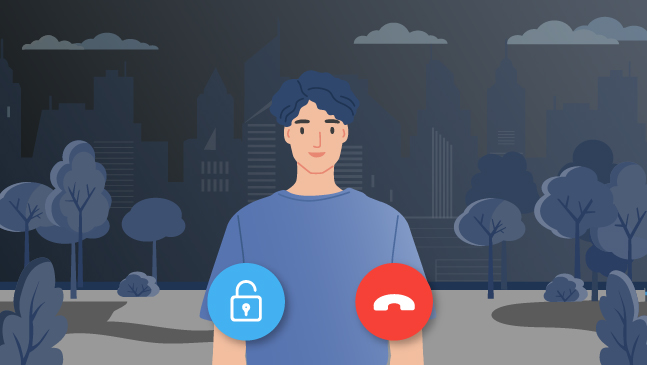 Impressive Image Quality
Professional video capabilities deliver brilliant video quality. Clear imaging, even in environments with low light or strong backlight. Large field-of-view imaging.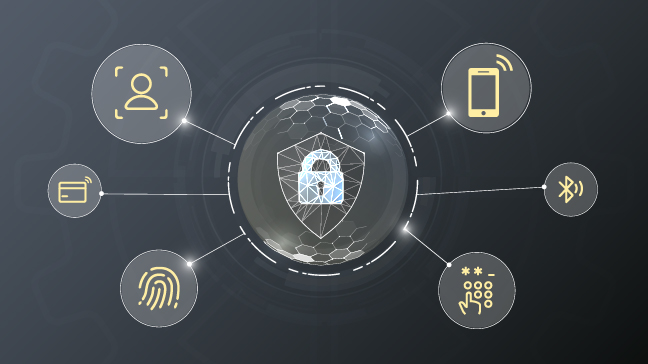 Intelligent Authentication
Supports face recognition, RFID Cards, PIN codes, & biometric recognition. Enjoy touch-free access. No need to surrender cards when entering.
View our range of
Video Intercom Kits
Get your free video intercom
quote today