There are a variety of different types of security systems out there from a variety of brands. One of the most trusted brands in the industry is Hikvision. They have been providing security systems since 2001 and have a heavy focus on research and development to provide the best devices out there. In order to get a good understanding of how you can protect your property, whether it is a home or business, we have created a brief list of some of the different security systems out there and why people choose to implement on their property.
While businesses may have more people coming and going, our homes are where we live and rest. Where our families grow and bond. Most of us take our home security seriously and as such, security systems are only a logical step in protecting what is important to you. Why would you trust anything less than the best? Even government agencies trust Hikvision security devices so they are only a logical choice for your home too.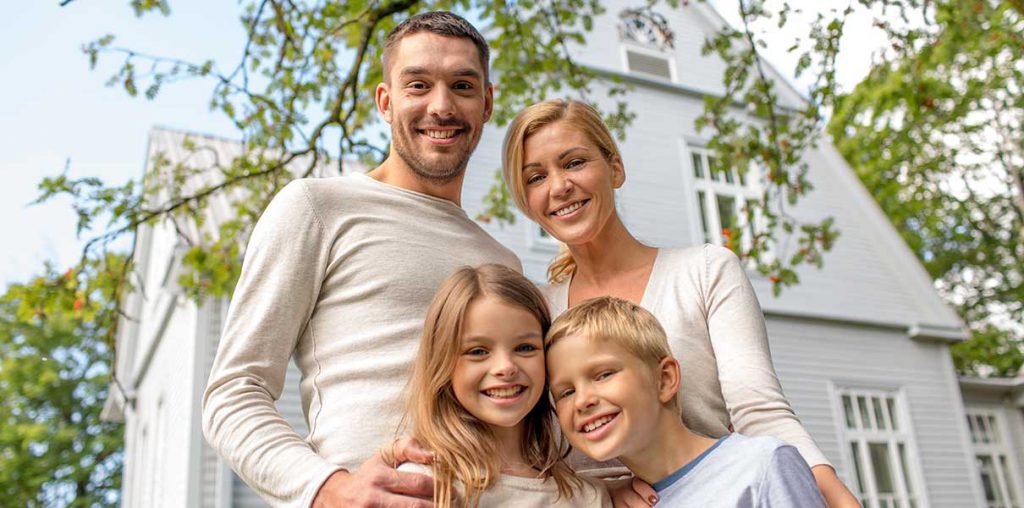 Security Cameras for Homes
Security cameras provide a visual recording and live views of your home. These devices come in a wide variety of options, one to help provide coverage for every part of the home, from the front door to the driveway to where you store your valuables. The options from Hikvision scale just about any possible device that you might be looking for, sporting some of the most advanced features such as wireless cameras, high definition images, point-tilt-zoom functionality, remote viewing, and more. A variety of different reasons exist as to why you might want to have security cameras in your home. Take a look at some of the most popular:


Video Intercoms for Homes
In the last few years video intercoms have become very popular, especially when it comes to using them as doorbells. Hikvision offers a number of video intercom options, including options for those who live in a multifamily home and want to have a separate button for each family. No matter which intercom you choose, you get the Hikvision quality that you would expect.
People have chosen to install these video intercoms in their homes for a number of reasons. Here are some of the most popular reasons:
Wireless Alarm System for Homes
Alarm systems are an essential part of a home security system. Cameras and intercoms will allow you to know who is at the door but the alarm system notifies the police and/or a monitoring center when there is a problem at your home. Hikvision offers wireless alarm systems that are easy to set up and can cover your whole home without having to run wires. 
Your alarm system offers a variety of features that you can't get from other security systems. It also compliments the features you will find on other systems. Here are some of the reasons people choose to get an alarm system:
Business security is completely different from home security. Every business has unique security concerns and there are more potential problems in most businesses than in homes. It is important that you view a business property differently when considering security devices, Hikvision and other security companies design different products for businesses than they do for homes.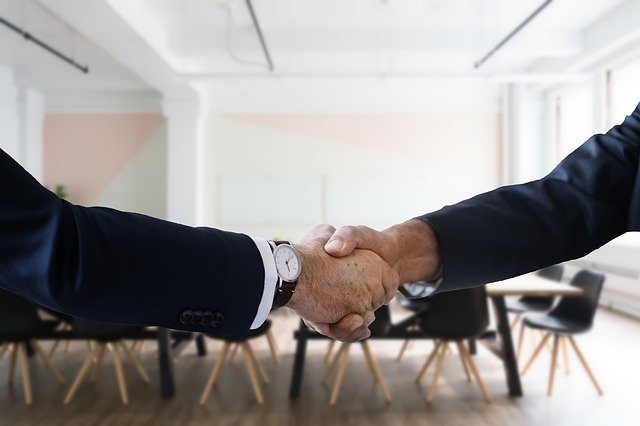 CCTV for businesses has become not just a nice feature but a crucial security feature. Business and commercial properties have a lot of unique aspects that need to be accounted for and the variety of security cameras from Hikvision can accommodate that. Hikvision has a solution for indoor and outdoor cameras, cameras for small spaces, cameras that need to cover a wide area, low light scenarios, and just about anything else you might need. 
When it comes to CCTV cameras for business there are more reasons to have a CCTV system than there are for homeowners. Wondering what those reasons are? Take a look below:
Access Control for Business
Access control is a term that refers to a security system that allows you to control access to doors and areas without having to give keys. While Hikvision is only one of many companies that offers access control, they are one of the most trusted. Access control methods from Hikvision include pincode devices, card reader devices, and biometric security devices. This means there is an option for every need and every entrance on your property.
Businesses implement access control systems for a wide variety of reasons. Explore some of the reasons why access control is a must for businesses:
Security systems of all kinds have become the backbone to ensuring that not only is property secure but the people on said property are healthy and secure. Take a look at what option you have available and start thinking about how you can integrate them into your property. While some of these devices are designed to be installed by yourself, many of them require professional installation for optimum results.
If you are in the greater Melbourne area than one of your best options for installation services is Precision Security Australia. Precision Security has been providing security system sales and installation for years to a wide variety of clients. Everything from small houses to large businesses.
For those in the greater Melbourne area interested in securing their property a simple call to Precision Security Australia will start the process. The first step is a free on-site security assessment to determine your specific needs. There is absolutely no obligation associated with the on-site inspection and a professional installation technician will answer any questions that you might have.
Are you considering a security system? There are a lot of options out there and Hikvision can help you to secure your home and/or business. Getting a free site inspection will help you to know exactly how these systems can help your property.