CCTV Camera Installer in Roxburgh Park
Security is important everywhere, including Roxburgh Park. You want to make sure that your property, whether residential or commercial is safe and secure. One of the best ways to do this is to have a thorough security camera system.
With HD security cameras you can capture crimes as they are happening and get everything on video, including a good image of the suspect. Armed with a good image police can rapidly arrest the suspect and bring them to jail. Your security camera video does more than that though, it helps the court to find the individual guilty as it provides further evidence.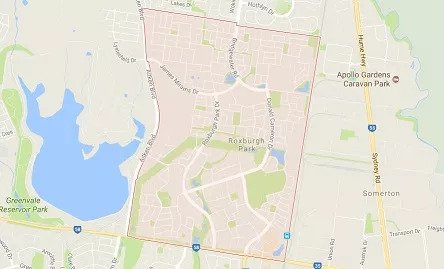 People also have accidents and catching these on tape can be critical for liability reasons. With a security system you can see everything from a trip on the sidewalk to an accident. No matter what kind of liability incident you have occur, having it on camera can help to keep you protected.
Security camera systems are a technological system that needs care and expertise when it is installed. At Precision Security Australia, we regularly install HD security camera systems in a variety of environments with a range of set ups. No matter what kind of package you need, we can install it. We can also give you an onsite evaluation of your camera needs to make sure you get every part of the system that you may need. Precision Security Australia is rated 5 stars on Google from 21 user reviews.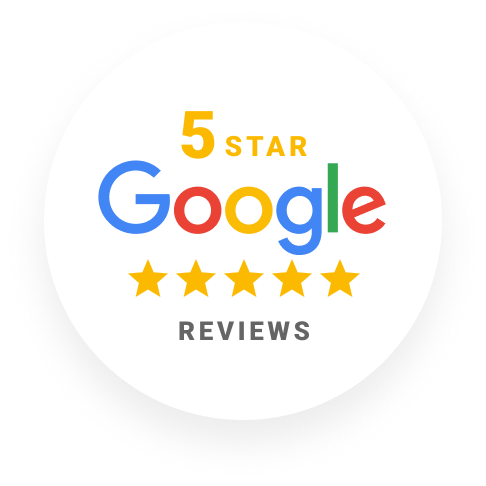 Melbourne's Top Rated Security Company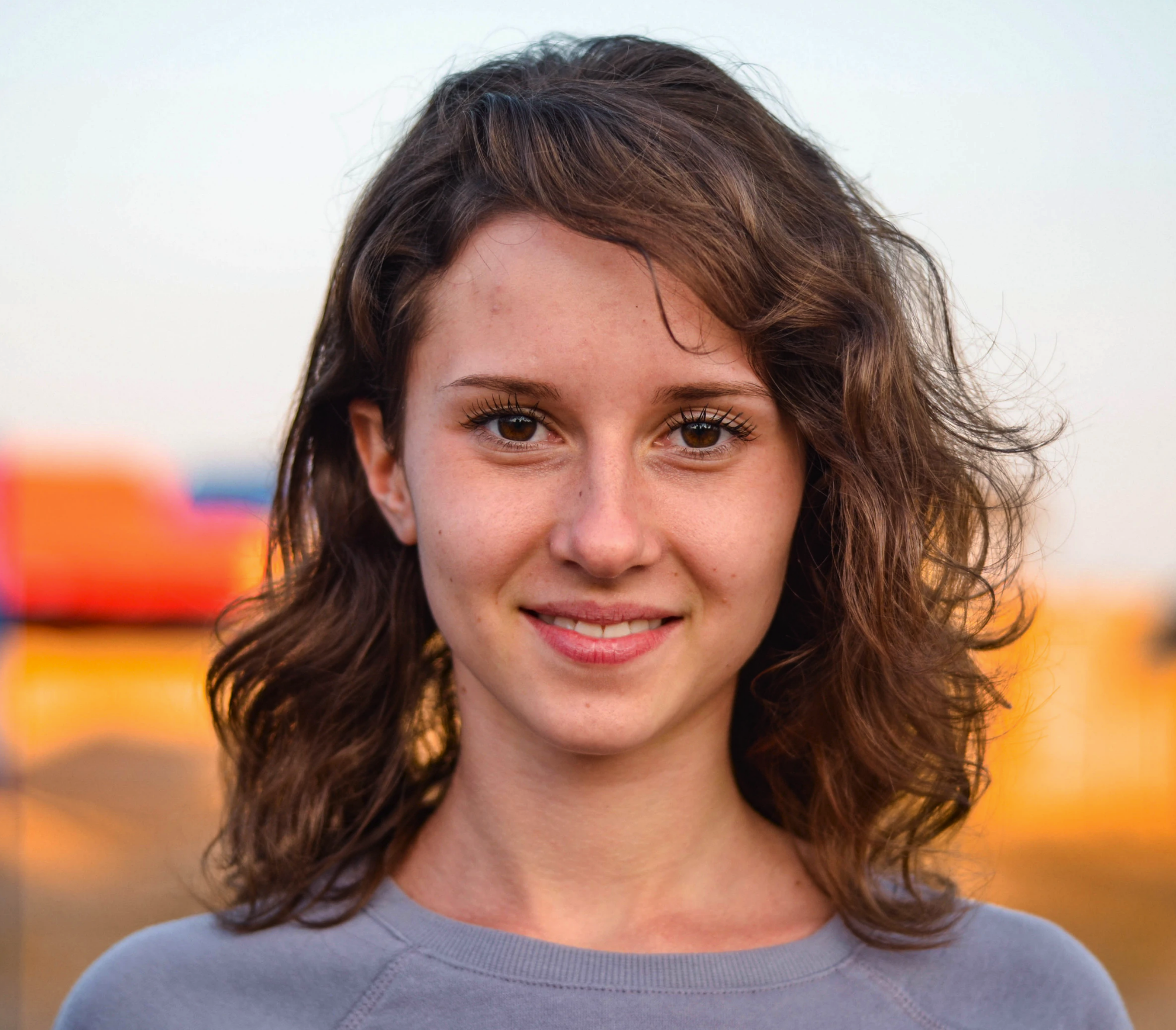 Ree Osh
Williamstown
"Companies should take note this is what real customer service and professionalism is all about, I would give precision 10/10 and will be and have been recommending precision to my friends and family."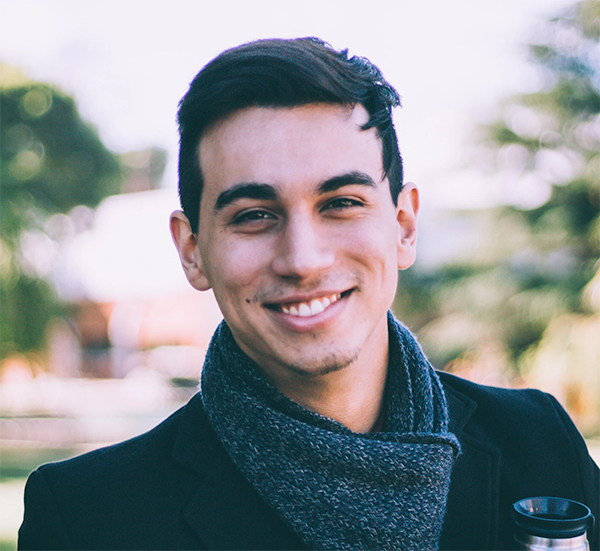 Chris Johnson
Lalor
" Very professional and heaps of knowledge. Was in and out in less than half a day. Highly recommend Precision Security Australia to anyone. Just some advise to buyers, don't compromise dollars for quality of a product and service from a professional."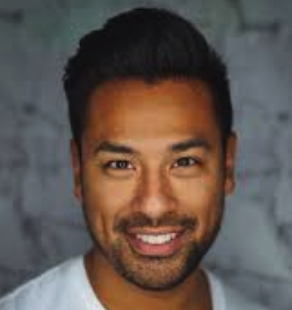 Sarbjit Brar
Derrimut
"I used Precision Security to install camera's for my warehouse and work was done very professionally. Omar took time to setup the camera's as per my requirements and spent time to explain the functions later. Great quality camera & workmanship with reasonable rates. Highly recommended!"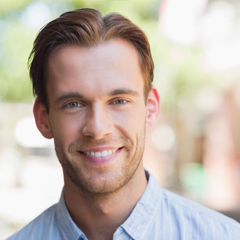 Billy Taxidis
Somerton
"The quality is amazing. The setup of the line triggering is perfect and works flawlessly. Highly recommend if you want a company that puts you first and cares. Thanks heaps for the great service!"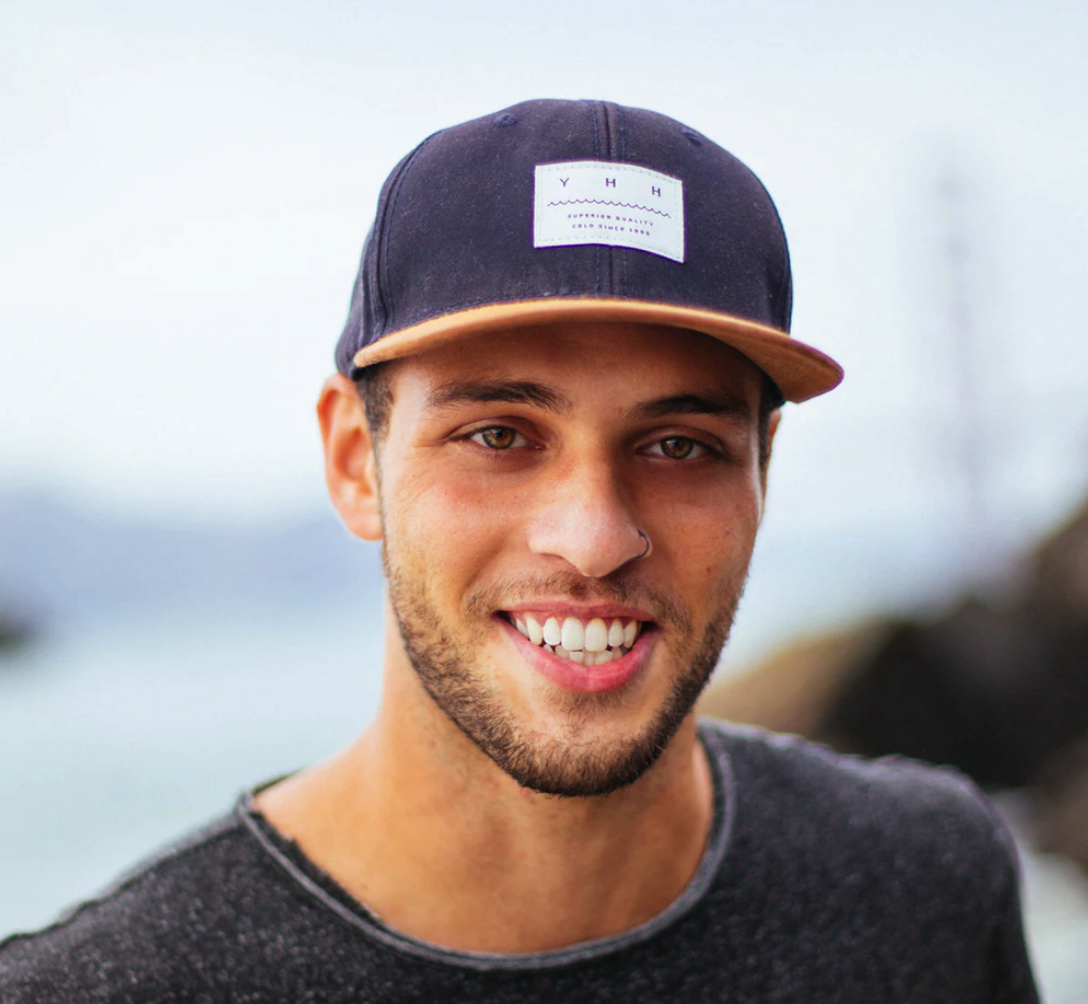 John Sherwood
Abbotsford
" Could not be happier with the setup we've got. These blokes clearly knew what they were doing. They were sincere with their pricing and trade-offs that could be made. No one-size-fits-all package."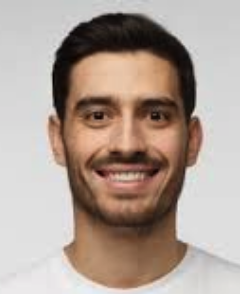 George Andopolous
Essendon
"Absolutely top job,very happy with the results. These guys know what they're doing. Recommend Precision Security? Yes, I do."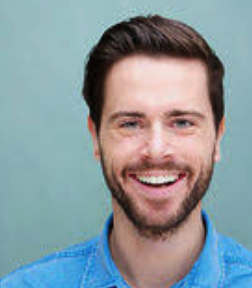 Wayne Fitzsimons
Reservoir
"Fantastic service and have excellent camera and recording equipment. Very knowledgeable and made some great suggestions. Highly recommended, quick and efficient. Very happy camper. 🙂"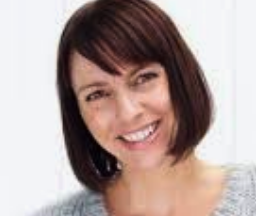 Kavi Moupala
Pascoe Vale
"Great customer service. Went above and beyond to find a solution to a tricky wall. Helped set up cameras and showed me how to make changes. Best thing, im not hit with countless notifications"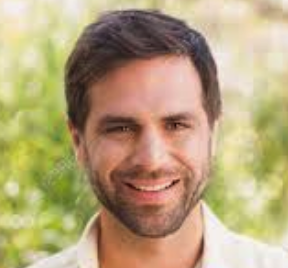 Jake Kula
Footscray
"Omar and the team are brilliant. The team are extremely professional, knowledgeable and support after installation is second to none. Highly recommend Precision Security!!"
CCTV Camera Installer in Roxburgh Park
Secure Your Business, Guarantee Customer Safety,
and Increase Patronage Today!
Household burglary is one of the most widespread crimes in Australia – with around 335,700 break-ins recorded in 2009-2010. Money is most commonly stolen (19 per cent) followed by jewellery (18 per cent).