Security Camera Systems Installer For Construction Site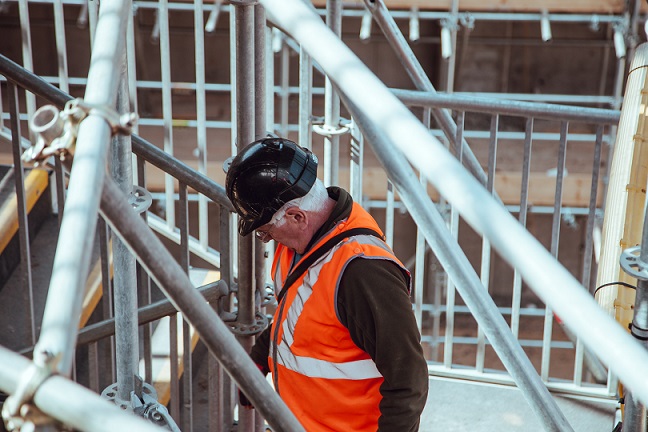 Construction sites are properties that are constantly changing and have a lot of high-value equipment on site. Protecting your construction sites is important. You don't want equipment getting damaged or stolen and liability claims can be costly. A good Hikvision security camera system will help to protect your site.
Hikvision security cameras are HD systems that are able to record any crimes that happen at your construction site. From vandalism at night to theft of construction supplies it will all be caught in full detail. You can see everything from the criminals clothes to his facial details if he is close enough.
Workplace accidents will also be caught on camera so that you have evidence that can be used to determine fault, liability, and other decisions. This can save you a lot of money and cut through ambiguity.
Installation of security camera systems isn't easy. It involves running wires, mounting cameras, and setting up the system. Precision Security Australia is one of the best companies in the Melbourne area with extremely experienced staff and regular training.
Precision Security Australia
With Precision Security Australia, a professional installer will come out to your Melbourne area construction site and perform an onsite security survey. After that, they will give you an onsite demonstration of the amazing Hikvision line of cameras that can keep your construction site safe. Then, the installer will develop a security camera system package to fit your needs. Precision Security Australia is rated 5 stars on Google from 14 user reviews.