Access control systems allow you to completely secure a facility. Doors are equipped with electronic locks and a keypad is used to determine whether or not someone has access to those doors. Especially in the business world, these systems are in high demand. People want to ensure that their property isn't accessed by unauthorized persons.
Like with many other security tools, access control systems consume energy in order to operate. Due to this, a lot of people who are considering having access control systems installed want to know if the systems will consume a large amount of power. Will the systems raise your electrical bill?
The use of power from an access control really varies depending on the system, your layout, and the cost of electricity in your area. Let's go into a little detail about the power use of access control systems.
SMK-Series – Power Supply: 12V DC, 750mA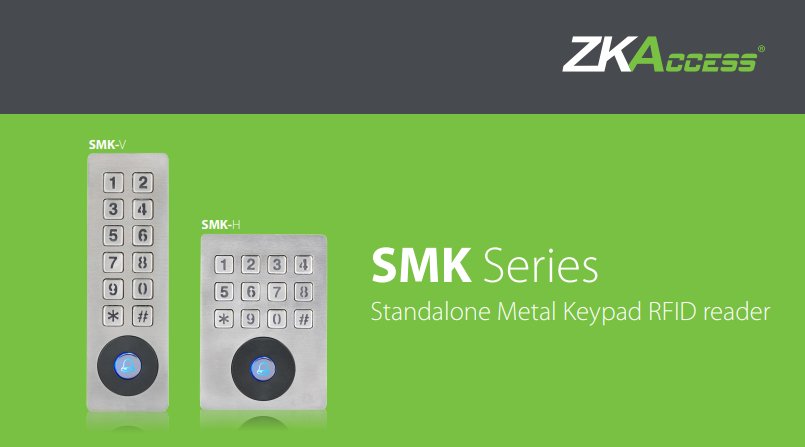 KR600-Series – Power/Current: DC 6-14V / Max.70mA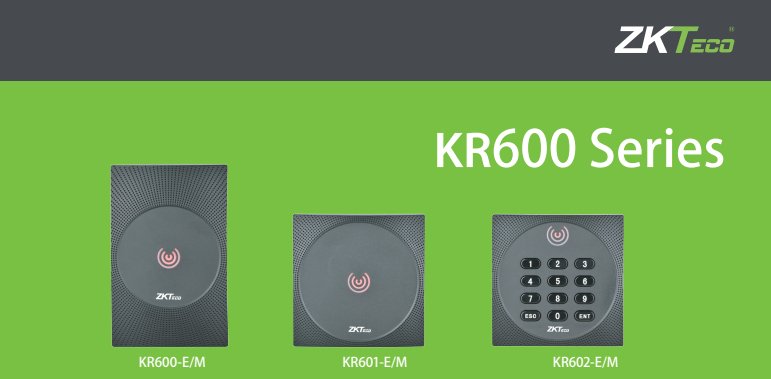 FR1200 – Working Voltage: 12VDC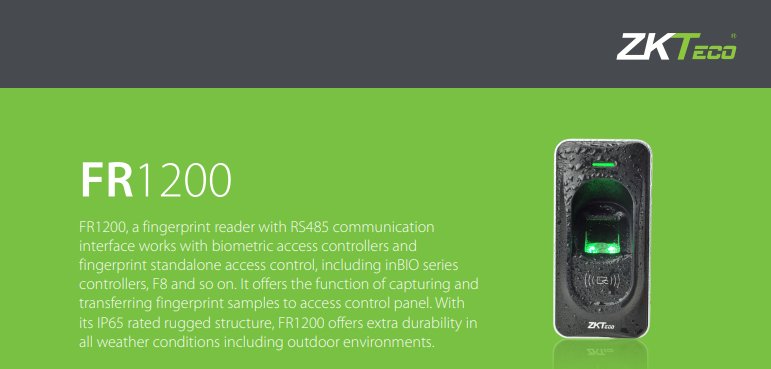 F16 – Operating Voltage: 12VDC 3A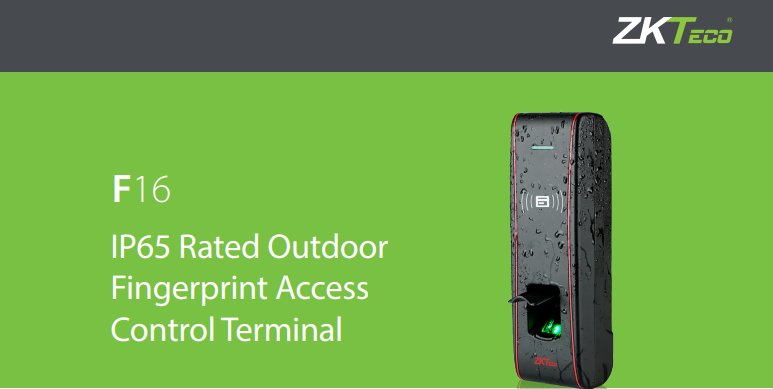 TF1700 – Operating Voltage: 12VDC 3A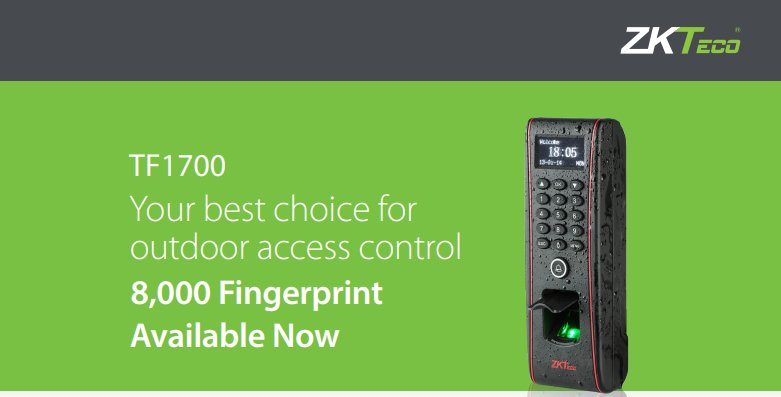 InBio Control Panel Series – Power Supply, DC12V/3A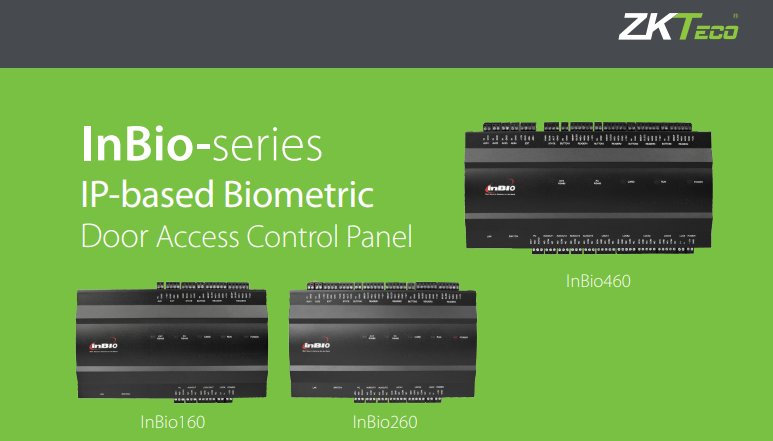 C3 Series – Power Supply, DC12V/3A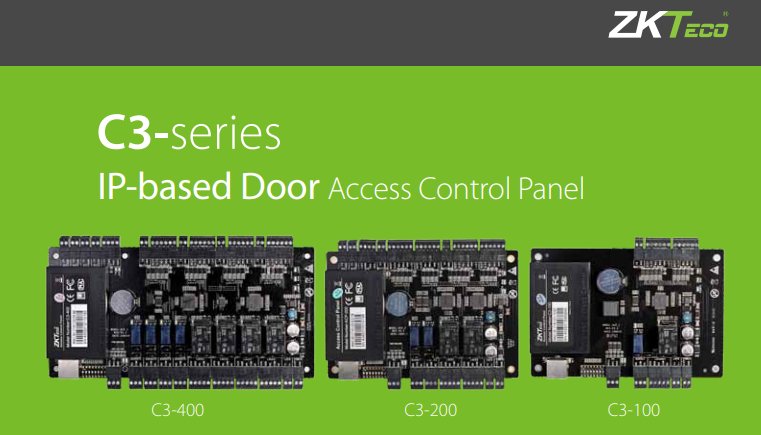 The Size Of The System
Of all the things that will determine the amount of electricity that your access control system uses, the size of the system is one of the biggest. A system with only one or two devices, will only consume a minimal amount of power. In most cases, the power difference wouldn't even be noticeable.
Cost Of Energy
Some areas will have a higher cost of energy than others. This all depends on your local power company. In addition to that, different times of the year also come with different electric costs. Most power companies will tell you the cost of power in the area if you call them and you can use that to determine the total cost of your power usage.
The Quality Of The Device
Quality of your devices will help to determine the energy consumption of the device. Cheaply made access control systems will utilize more power in order to operate. They aren't designed to be well optimized, instead, they are designed to be cost effective. Low quality devices will have other issues too, besides power drain.
The quality of the installation of your access control system will also help to determine the amount of power that the system will consume.

Quality Access Control Installation
Businesses in the Greater Melbourne area should turn to Precision Security Australia to have installation of quality access control systems performed. Precision Security has been working with these systems for years and is able to install them with the least amount of power drain possible. In addition to that, the products used are designed to save as much power as possible.
The process of working with Precision Security Australia is quite simple. It starts with a phone call to the company. After that, you will schedule an appointment with an installation technician. That technician will inspect your site in order to get a full understanding of your needs. Product demonstrations will also be provided while they are on site. Lastly, you will get a quote for the full project that takes into account your security needs and budget requirements.
The truth is that a lot of factors influence whether or not your access control system will raise your power bill but these are the main factors you will want to look at. Now that you know the answer to the question of whether or not your access control system will effect your energy bill, you are a better informed consumer.