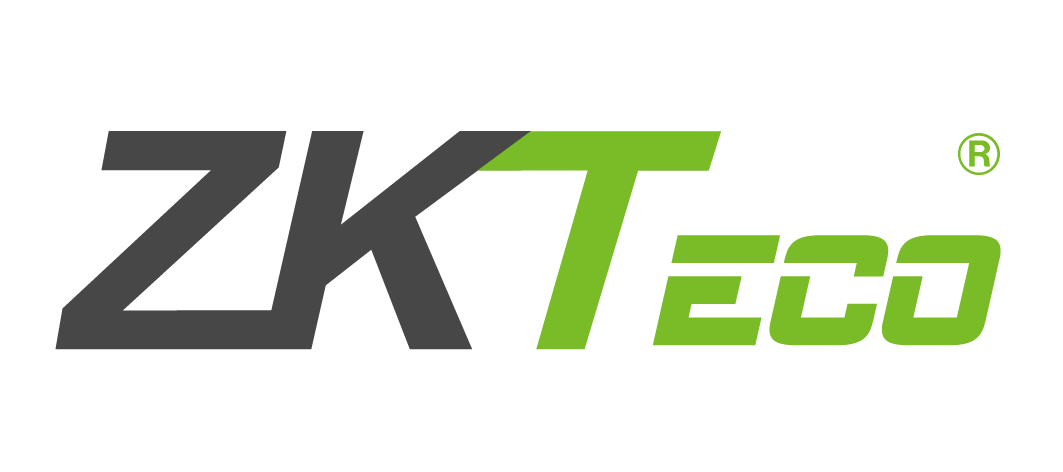 Access Control Products
5
out of
5
based on
28
user ratings
$
3500
to
10000
from
8
sellers Sellers:
Access Control Products in Melbourne
Hikvision
0001
Our quote was received promptly.
- by
Matthew Joyce
, September 18, 2020
Precision Security are the real deal. Our quote was received promptly. We accepted and they installed. All of this in 3 days, and we took 24 hrs to do further research in the area. Amazing service and value. We need have our property completely secured with iPhones and laptops hooked up. Dont go past these guys, you'll regret it.
Access Control Brands We Use
With over 30 years in the industry ZKTeco, a globally-renowned leader of access control and time management solutions, have developed world leading biometric solutions for access control.
We're excited to offer state-of-the-art ZKTeco access control and biometric solutions to business and homes throughout Melbourne. This is the next level of security.
The product line below includes RFID swipe card readers, Biometric fingerprint readers, IP-Based access control panels, and standalone terminals. All our control panels support the industry standard Wiegand communication.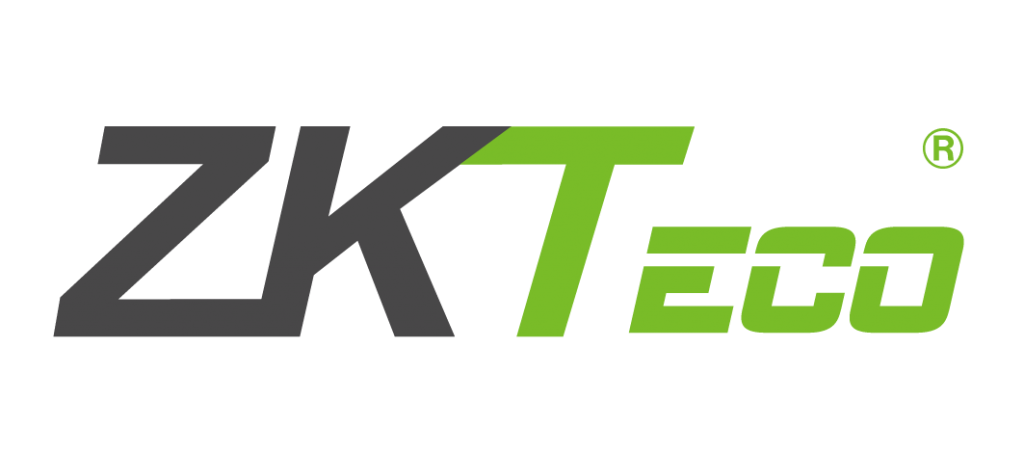 Secure Your Business, Guarantee Customer Safety,
and Increase Patronage Today!
Do you know that it only takes criminals a minute to break into your business?
It's your business – your life's work and life's worth. Shouldn't you take the necessary steps to properly secure your way of making a living in this world?
Standalone Metal Keypad and Card reader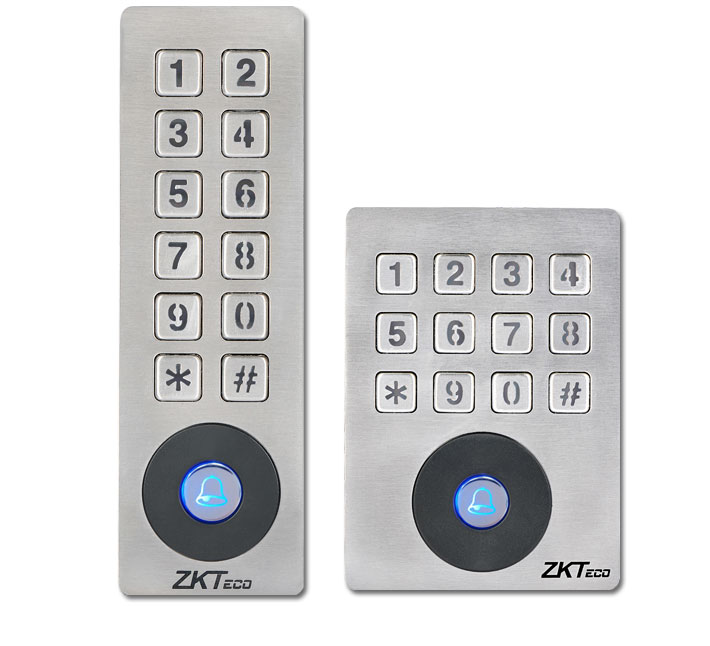 FEATURES
SMK series are an outdoor IP65-rated vandal-resistant metallic card reader with a back-lit keypad.
SMK series have a built-in 12V relay contact which can be connected directly to either an electric strike or magnetic door lock.
For the highest level of security and programming flexibility, SMK also has a built-in Wiegand-Out port which can be connected to most any access control panel (including ZKAccess C3 and InBio door controllers).
SMK series come standard with a built-in ZKAccess 125 KHz 26-bit RFID card reader. Mifare card reader option available.
SPECIFICATIONS
IP65-rated vandal-proof metallic enclosure

Standard ZK 125 kHz 26-bit card reader

Relay outputs for electric lock and alarm

Auxiliary inputs for door status sensor and exit switch

Stores up to 1,000 cards

Wiegand-Out port can connect SMK-V and SMK-H to ZKAccess access control panels

Built-in speakers & LEDs provide users both audio & visual feedback
DOWNLOADS
FEATURES
With a modern and robust design the KR600 series RFID readers offer the possibility to control one door from both sides. The LED lights indicate access granted or denied.
They have a RFID proximity reading range of up to 10cm in the E series case and up to 5cm in the M series case.
Ideal for outdoor or indoor solutions because they're waterproof, and the operating temperatures can range from -20º to +65º. For best results we recommend they are operated with the C3-x series of control panels.
SPECIFICATIONS
Easy to install

125KHz Proximity Card Reader

Read Range: Up to 10CM

Built-in Wiegand input/output

2 Color LED Indicators (Red and Green)

External Buzzer

Indoor / Outdoor Use

Waterproof IP65 rated

Reverse Polarity Protection

Elegant and robust design
DOWNLOADS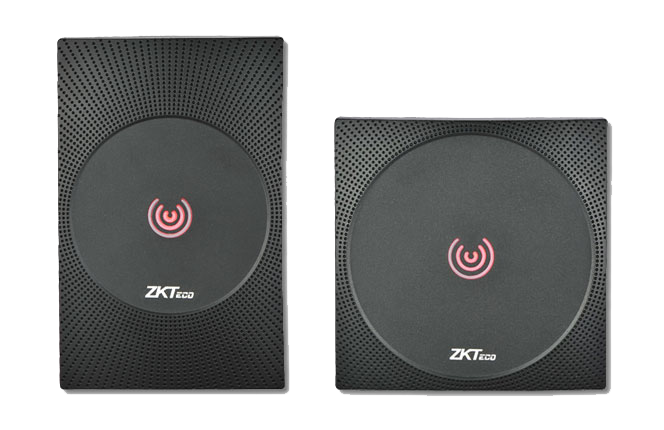 Biometric Fingerprint Reader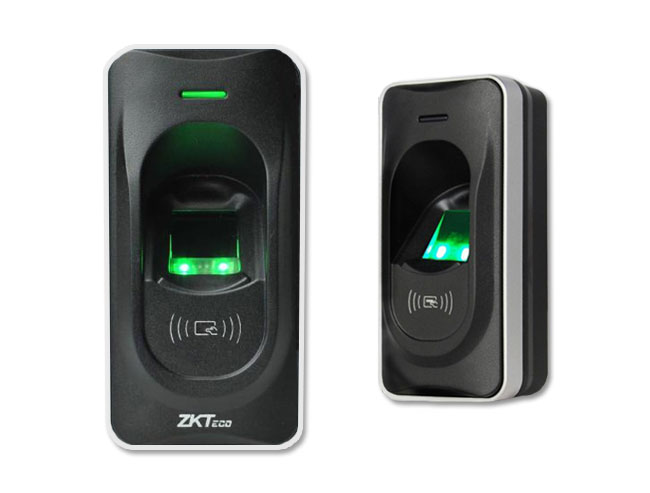 FEATURES
FR1200, a fingerprint reader that operates with biometric access controllers and fingerprint standalone access control panels, including inBIO series controllers, F8 and so on.
It offers the function of capturing and transferring fingerprint samples to access control panel. With its IP65 rated rugged structure, FR1200 offers extra durability in all weather conditions including outdoor environments.
Featuring a compact and simple design, this reader is a new concept of InBio fingerprint readers.
SPECIFICATIONS
Fingerprint and RFID Reader in one device

IP65-rated vandal-proof metallic enclosure indoor and outdoor use

Standard ZK 125 kHz 26-bit card reader

Wiegand-Out port can connect FR1200 to ZKAccess InBio access control panels

Built-in speakers & LEDs provide users both audio & visual feedback
DOWNLOADS
FEATURES
F16 is a fingerprint access control terminal with an integrated proximity reader (EM). It is IP65 rated which enables it to be resistant from water, dust and other outside damages.
It can be installed easily on your network having both Ethernet and RS485 serial ports. Wiegand-out port allows connection of the reader to ZK or any 3rd party access control panels panel.
Using Wiegand-In port, you can connect to any card readers for authentication at both entrance and exit.
SPECIFICATIONS
Rugged Structure for Outdoor Installation and Extra Durability

Fast and Accurate Fingerprint Algorithm

Easy Installation and Connectivity

Slim and Elegant Design

Full Access Control Features

Stores 3,000 Fingerprints, 30,000 cards

Authentication type suppoted fingerprint/card or Fingerprint & Card
DOWNLOADS
IP65 Rated Outdoor Fingerprint Access Control Terminal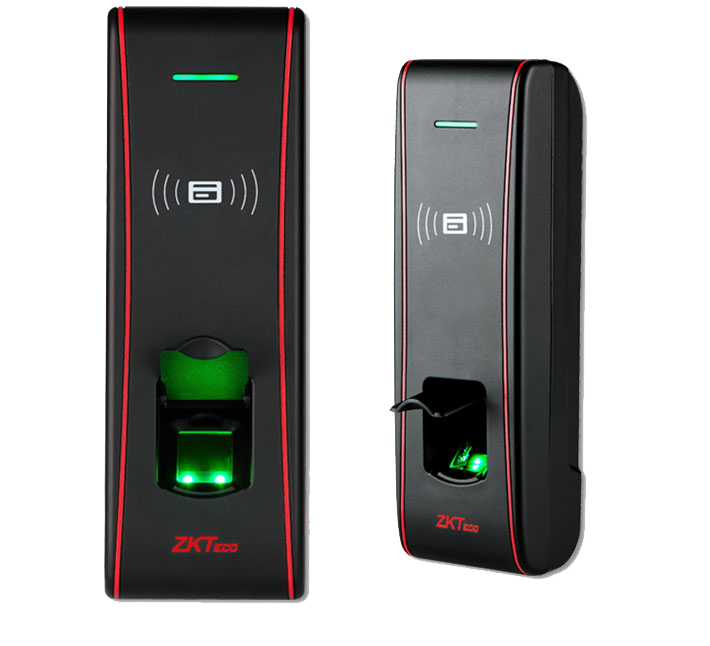 IP Based Fingerprint Access Control and Time Attendance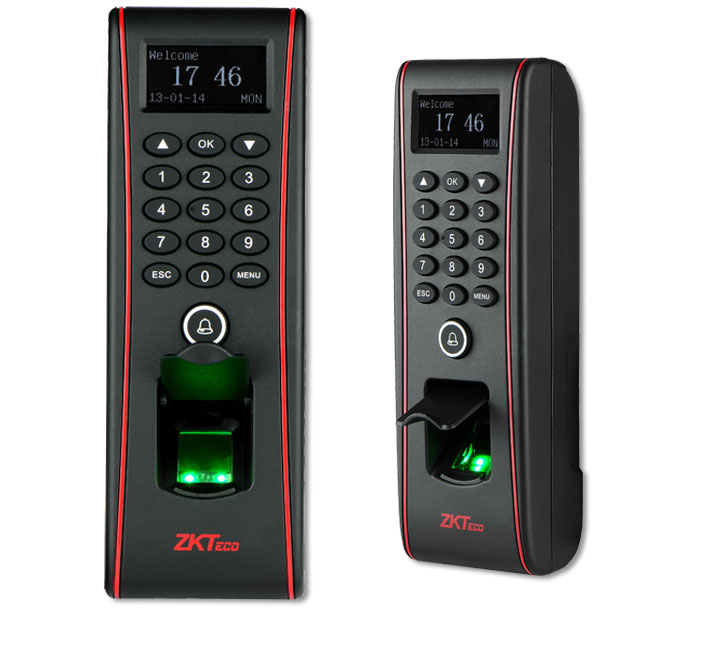 FEATURES
TF1700 is one of the world's smallest Ethernet connection-based fingerprint terminals, used for access control and time attendance features, with IP65 waterproof housing.
With its IP65 rated rugged waterproof and dustproof structure, TF1700 offers extra durability in harsh conditions such as outdoor environments. It is specially designed for standalone applications such as house, office, shop, garage, factory and others.
The 2013 version of TF1700 is equipped with a sensor cover to protect the optical reader and updated with new firmware that supports ZKAccess3.5 management software which has versatile features and powerful functions.
SPECIFICATIONS
Rugged Structure for Outdoor Installation and Extra Durability

Fast and Accurate Fingerprint Algorithm

Easy Installation and Connectivity

Slim and Elegant Design

Full Access Control Features

Easy Operation and Management

Stores 3,000 Fingerprints, 10,000 cards

Buzzer and multi-color LED
DOWNLOADS
FEATURES
InBio carries out the matching of fingerprints on the panels. The FR Series of readers transmit fingerprint templates to InBio via RS-485 for fast and accurate matching with templates stored in a data-base. InBio controllers install easily on your network and support both TCP/IP and RS-485 communication. Auto-discovery tool allows setting and modication of network parameters directly and easily.
InBio controller firmware can be upgraded in the field. Stores up to 3,000 fingerprint templates, 30,000 card users, and up to 100,000 events and transactions. Controller is backed up in real-time in on-board SD card. Data is preserved if power is lost. InBio continues to operate if network connection is interrupted. Along with relay contacts for controlling door locks, easily programmable auxiliary relays can be used for additional control and interface to lights, alarms, annunciators, intrusion detection panels, or even extra locking devices or gate controllers.
InBio controllers come in three sizes to suit project needs and reduce the cost of unused capacity. 1-door, 2-door, and 4-door models can be mixed and matched in an optimized system architecture. Anti-Passback, First-Card Opening, Multi-Card Opening, Duress Password Entry, and Auxiliary Input/Output Linkages are built into controller firmware.
SPECIFICATIONS
Truly Internal Biometric Identification

Carries out the matching of fingerprints on the panels

IP Communication

Control Panel comes in three sizes; 1 door, 2 door and 4 door

Support up to 3000 fingerprint templates, 30,000 badge users and store up to 100,000 events and transactions

Advanced Access Control Built-In

Lowest Total Cost of Ownership
DOWNLOADS
InBio Control Panel Series
IP-based Biometric Door Access Control Panel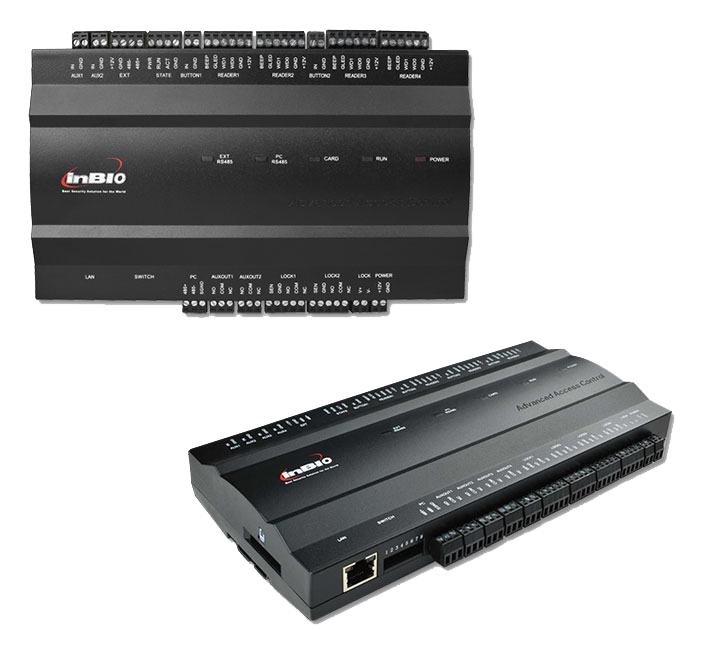 IP Based RFID Access Control Panel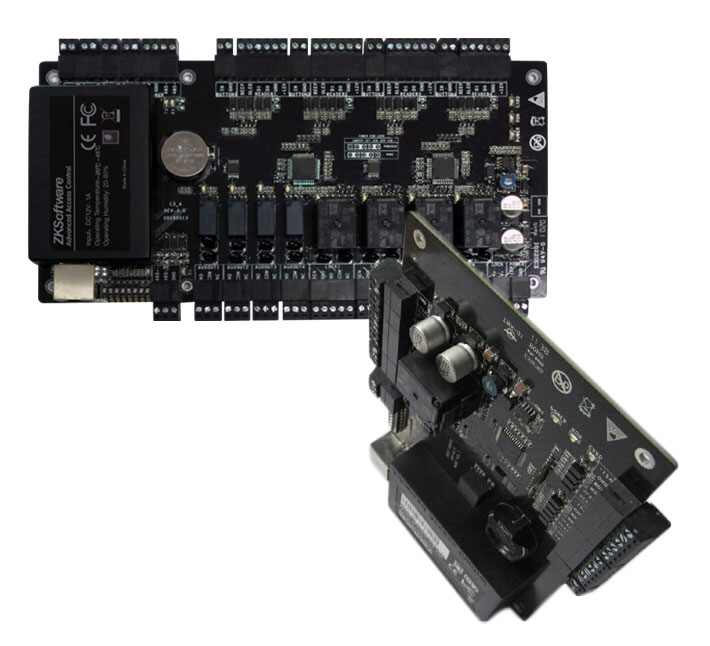 FEATURES
ZKAccess Systems are built on flexible, open technology to provide management, real-time monitoring , and control of your access control system-all from a browser, with no additional software to install.
Our secure Web-hosted infrastructure and centralised online administration reduce your IT costs and allow you to easily manage all of your access points in a single location. C3 series' versatile design features take care of present and future needs with ease and efficiency. It is one of the most rugged and reliable controllers on the market, with a multitude of built-in features.
The C3 series control panel can communicate at 38.4 Kbps via RS-485 configuration or Ethernet TCP/IP networks. It can store up to 30,000 cardholders. SDK (Software Development Kit) is available for the customer to integrate the controller into existing access control software or to develop new software.
SPECIFICATIONS
Wifi module optionally available

Choice of RFID Readers

Lowest Total Cost of Ownership

Additional control through Auxiliary relays

IP-based communication

Supports up to 30,000 badge users and store up to 100,000

1-door, 2-door, and 4-door models available

Built-In Advanced Access Control
DOWNLOADS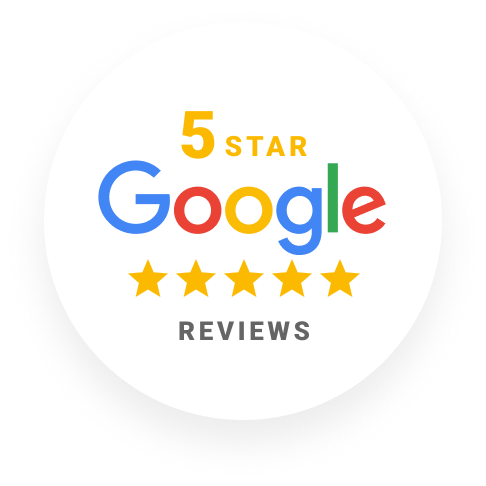 Melbourne's Top Rated Security Company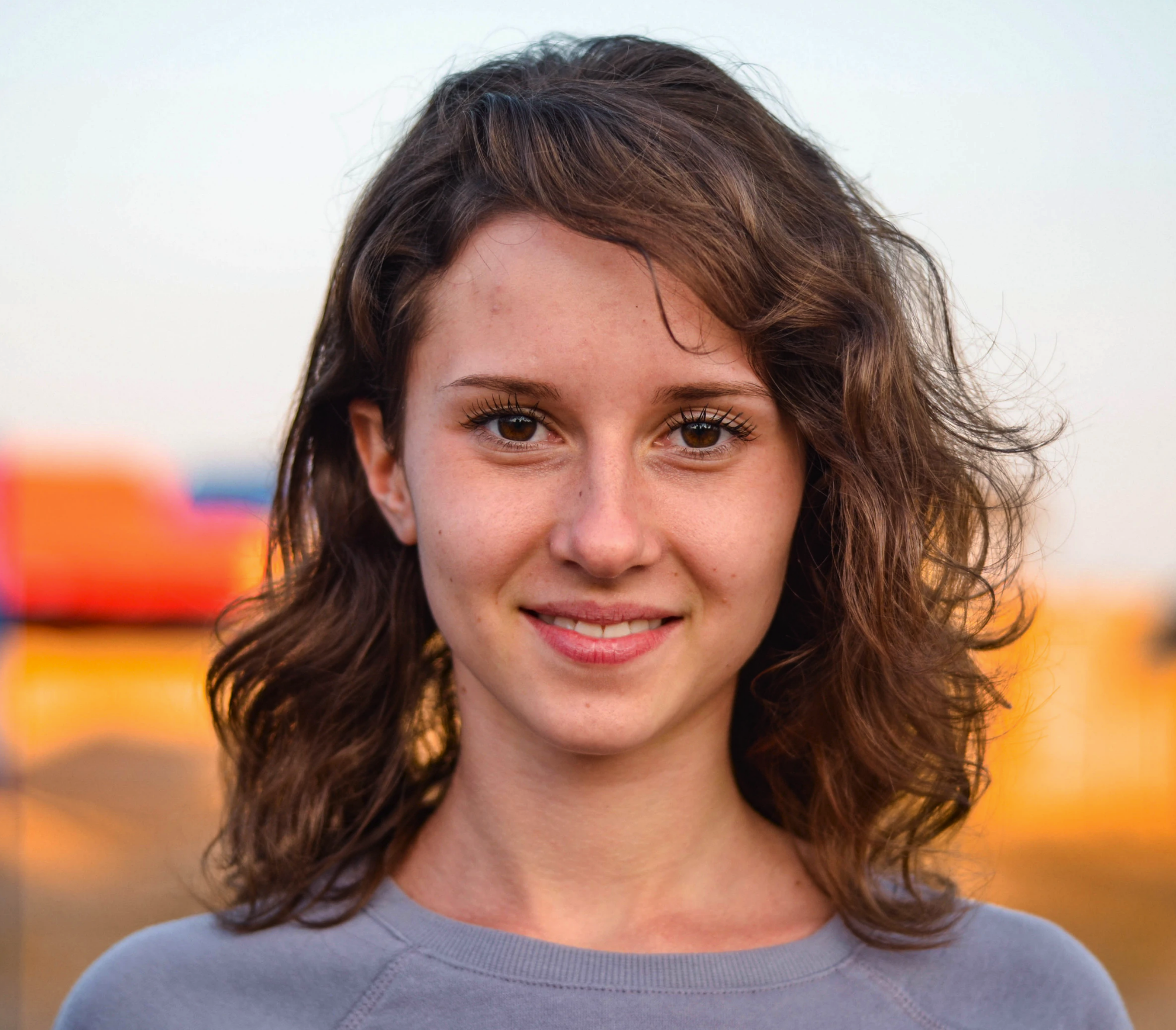 Ree Osh
Williamstown
"Companies should take note this is what real customer service and professionalism is all about, I would give precision 10/10 and will be and have been recommending precision to my friends and family."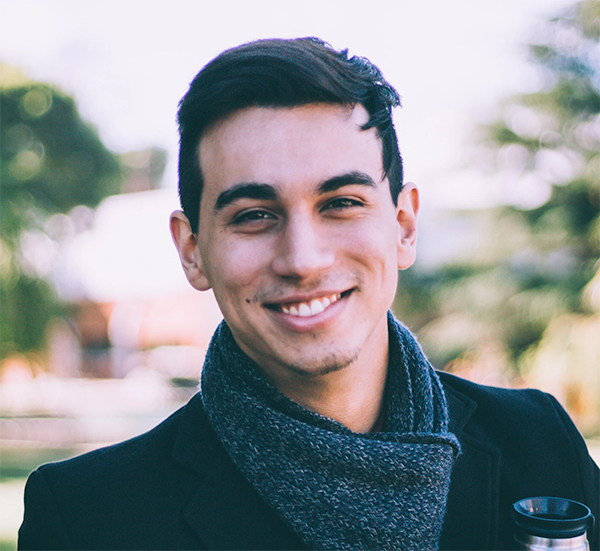 Chris Johnson
Lalor
" Very professional and heaps of knowledge. Was in and out in less than half a day. Highly recommend Precision Security Australia to anyone. Just some advise to buyers, don't compromise dollars for quality of a product and service from a professional."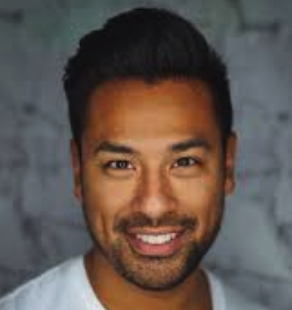 Sarbjit Brar
Derrimut
"I used Precision Security to install camera's for my warehouse and work was done very professionally. Omar took time to setup the camera's as per my requirements and spent time to explain the functions later. Great quality camera & workmanship with reasonable rates. Highly recommended!"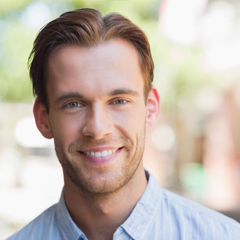 Billy Taxidis
Somerton
"The quality is amazing. The setup of the line triggering is perfect and works flawlessly. Highly recommend if you want a company that puts you first and cares. Thanks heaps for the great service!"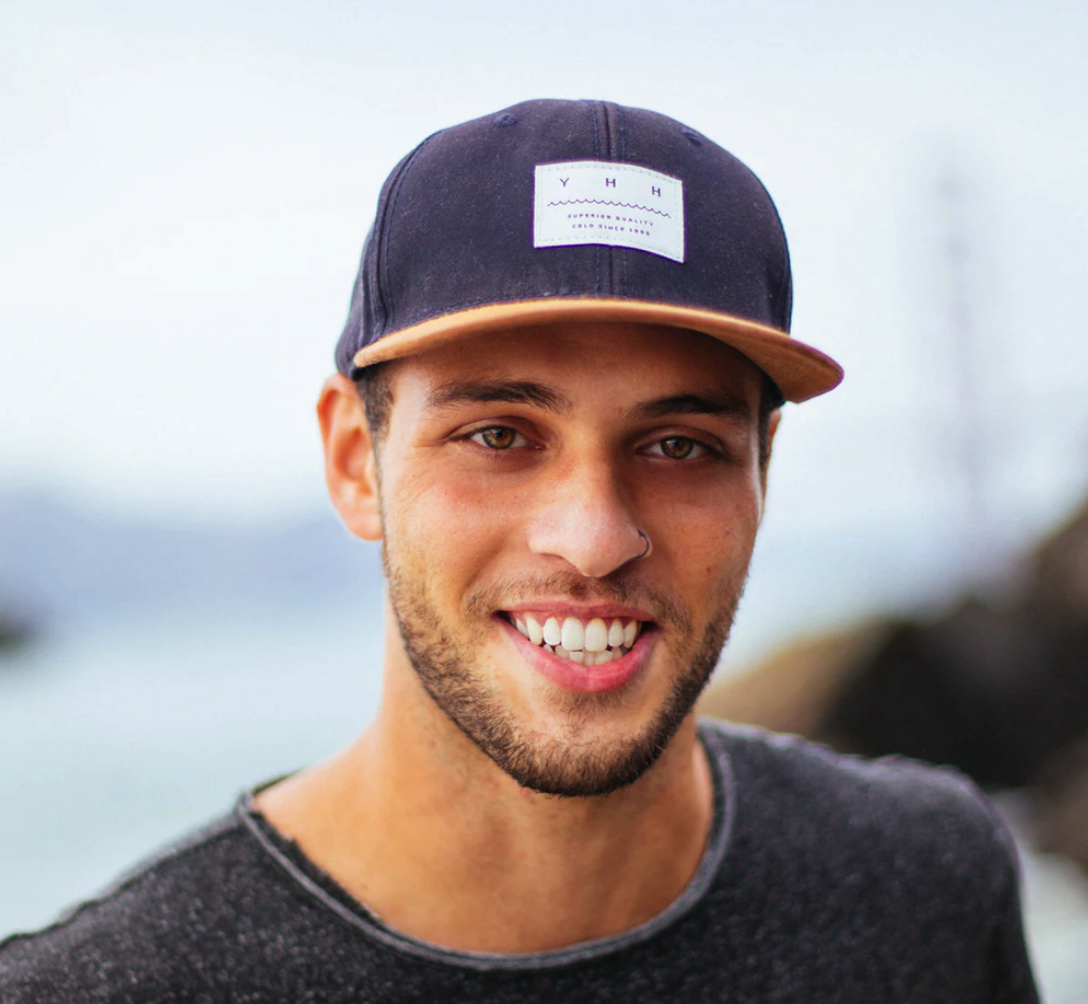 John Sherwood
Abbotsford
" Could not be happier with the setup we've got. These blokes clearly knew what they were doing. They were sincere with their pricing and trade-offs that could be made. No one-size-fits-all package."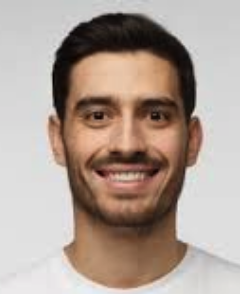 George Andopolous
Essendon
"Absolutely top job,very happy with the results. These guys know what they're doing. Recommend Precision Security? Yes, I do."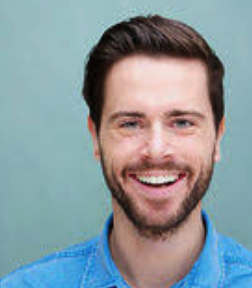 Wayne Fitzsimons
Reservoir
"Fantastic service and have excellent camera and recording equipment. Very knowledgeable and made some great suggestions. Highly recommended, quick and efficient. Very happy camper. 🙂"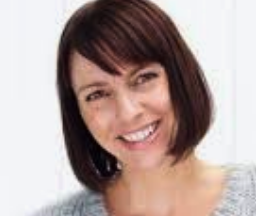 Kavi Moupala
Pascoe Vale
"Great customer service. Went above and beyond to find a solution to a tricky wall. Helped set up cameras and showed me how to make changes. Best thing, im not hit with countless notifications"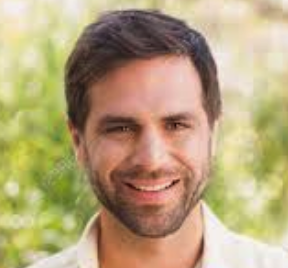 Jake Kula
Footscray
"Omar and the team are brilliant. The team are extremely professional, knowledgeable and support after installation is second to none. Highly recommend Precision Security!!"
To get started select one of our Access control packages today!